Floor Rising UST Projector Screen
Elevate Your Viewing Experience.
Discover the Spectra Phoenix: The innovative, floor-rising UST projector screen designed for the modern home.
Home Entertainment. Reimagined.
Brought to you by Spectra Projection, this state-of-the-art, floor-rising ultra short throw projector screen is designed to seamlessly blend into your living space. With the touch of a button, the Spectra Phoenix rises gracefully from its sleek base, transforming any room into an immersive theater.
Exceptional Craftsmanship. Unmatched Quality.
Engineered for unparalleled image quality and ease of use, it's not just a screen—it's an invitation to experience movies, sports, and games like never before. Get ready to witness the pinnacle of home entertainment, where stunning visuals meet cutting-edge design.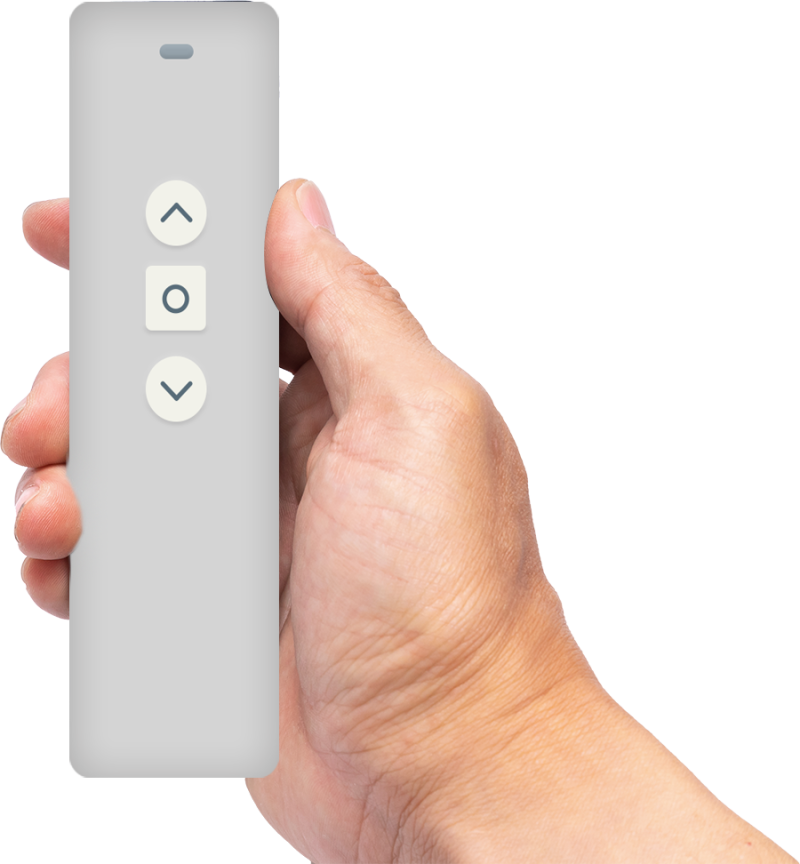 Silent Precision. Effortless Control.
Designed to operate with whisper-quiet smoothness, the screen ascends and descends with a fluid motion, ensuring your viewing experience remains uninterrupted and immersive. The precision engineering not only ensures silent operation but also keeps the mechanism cool, adding to its longevity and reliability. With the convenience of the sleek remote control, you have the power to unveil or conceal your screen with the simple press of a button.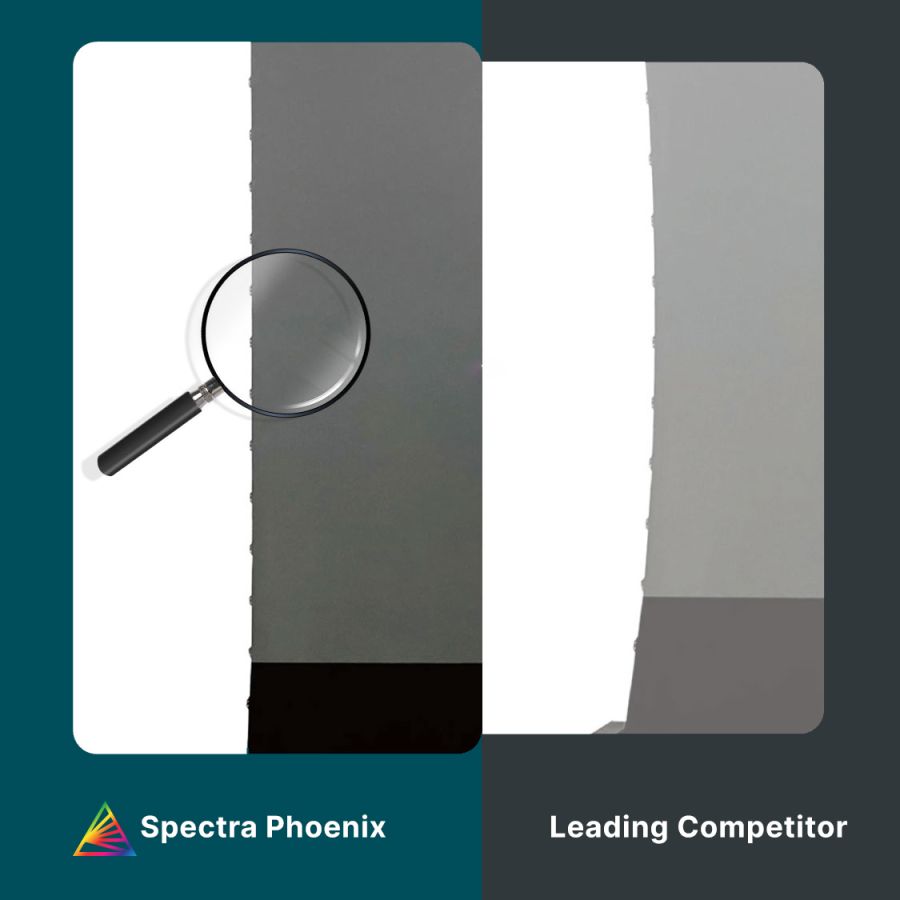 The Spectra Phoenix's superior build quality, featuring robust materials and expert craftsmanship, ensures it remains perfectly flat and free from bowing, even when fully expanded, delivering a flawless viewing experience every time.
Every Seat is the Central Position.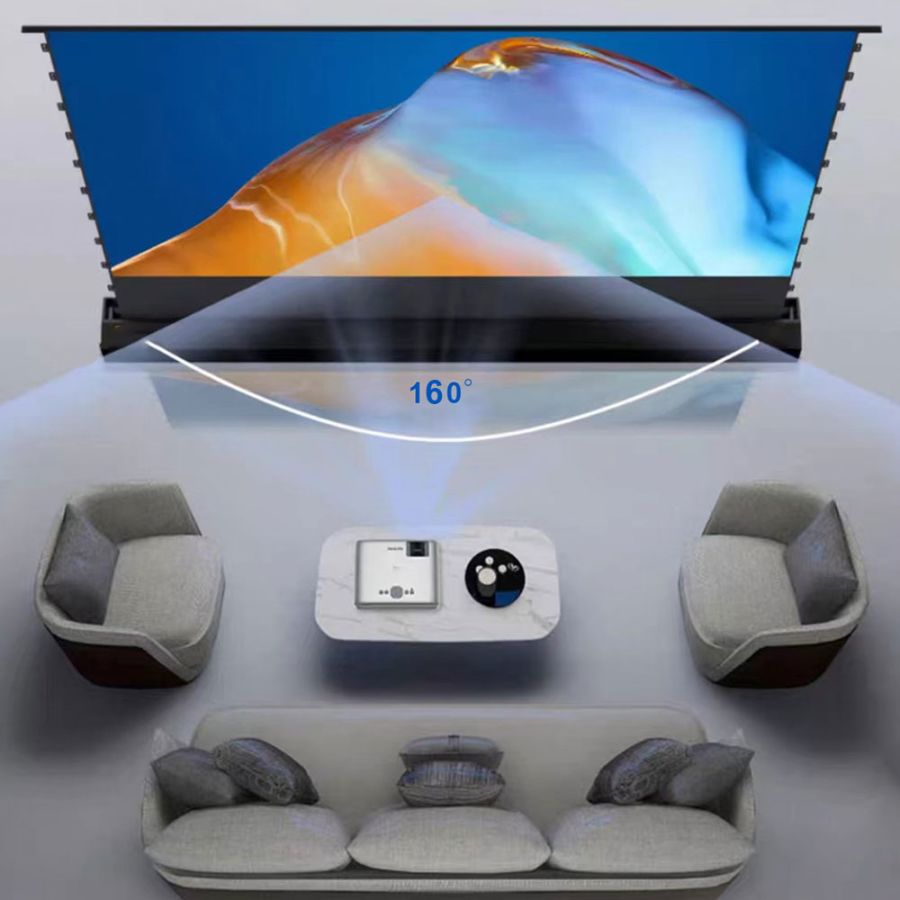 An expansive 160-degree viewing angle offers an unparalleled cinematic experience, ensuring that every seat in your home theater becomes the best seat, with crystal clear, vibrant images from virtually any perspective.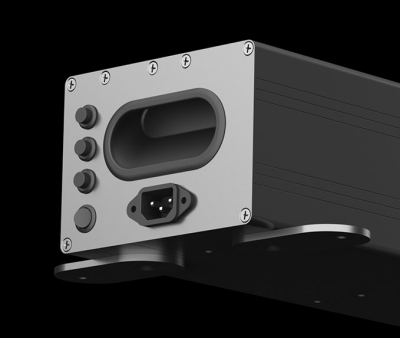 Convenient Portable Design with Bilateral Hidden Handles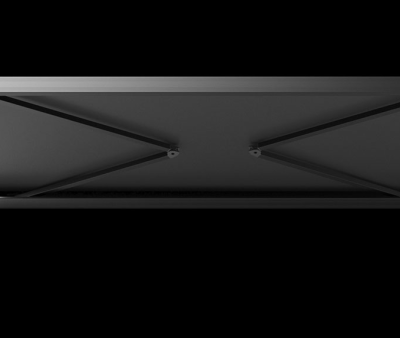 Raises Up For a Flat, Smooth, Wrinkle-Free Surface
Dual Rear Brackets For Firm, Durable Screen Support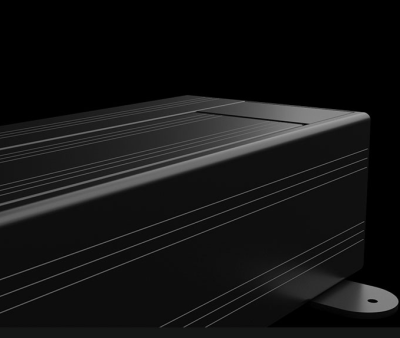 Elegant, Understated Design Blends Into Your Space